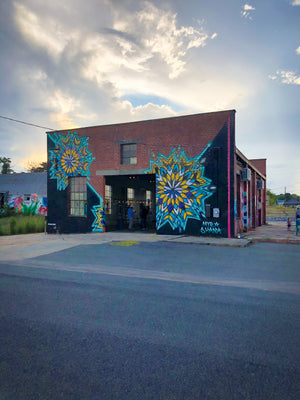 2nd Friday Drive Thru Art Gallery
2nd Friday Drive Thru Art Gallery
2nd Friday Drive Thru Art Gallery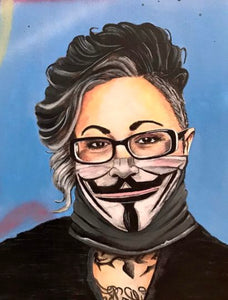 December's Featured Artist: Classy Streetz
Best known for her iconic street art image known as Ms. ATL, Atlanta artist Classy Streetz captures the grit and grime of city life through her detailed landscape paintings. In an ever-changing Atlanta, she documents the history of the city before it disappears, overrun by the kudzu of gentrification.Often mistaken for photographs, her work is imbued with the contradictory emotions of decay and hope. Classy Streetz ventures down the tracks, showing us a view of the people and places too often neglected and forgotten.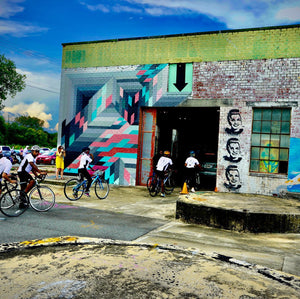 Every Second Friday, come to Triangle Arts Macon for a Drive Thru Art Experience
Triangle Arts Macon is following up our extremely successful Second Friday opening last month with Georgia's only Drive Thru Art Gallery Opening on Friday, October 9th from 6 to 10pm.
This month we will all get schooled in photography by Martin Fromm, Professor of Photography. His work is amazing - insightful, unique and fresh. 
IN PARTNERSHIP WITH